Who We Are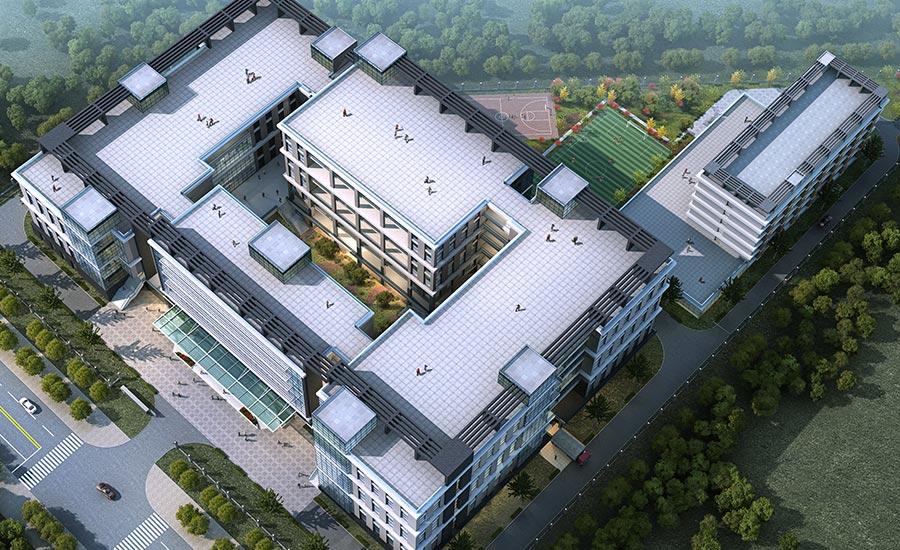 Wuhan Huamei Biotech Co.,LTD.,located in "Optics Valley of China" founded in 2007, is a high-tech enterprises of independently researching& producting and selling protein, antibody, diagnostic reagent raw materials, scientific research kits and other products. Relying on experts and technical teams from Wuhan University, Wuhan Institute of Virology, Chinese Academy of Sciences, Huazhong University of Science and Technology, Huazhong Agricultural University and other universities and research institutes, the company has provided related products and customized technical services for well-known domestic and foreign manufacturers of diagnostic reagents, pharmaceutical R&D companies, universities, enterprises and research institutes. Industrial Raw Materials Division is an independent production line of high-quality biological raw materials of Wuhan Huamai Biotech Co.,LTD., currently focusing on the research and development, production and sales of raw materials used in in vitro diagnostic reagents and other fields.
Industrial Raw Materials Division can provide the majority of in vitro diagnostic reagent manufacturers with high quality monoclonal antibodies, polyclonal antibodies, diagnostic proteins, biochemical enzymes, molecular biology and general raw materials, at the same time can provide customers with OEM reagents and professional customized services. The products are comprehensively cover inflammation markers, cardiac markers, tumor markers, liver and kidney function, thyrohormone, autoimmune diseases, respiratory pathogens, animal infectious diseases and other fields; Widely used in CLIA,TRF-LFIA,ELISA,LETIA and other platforms.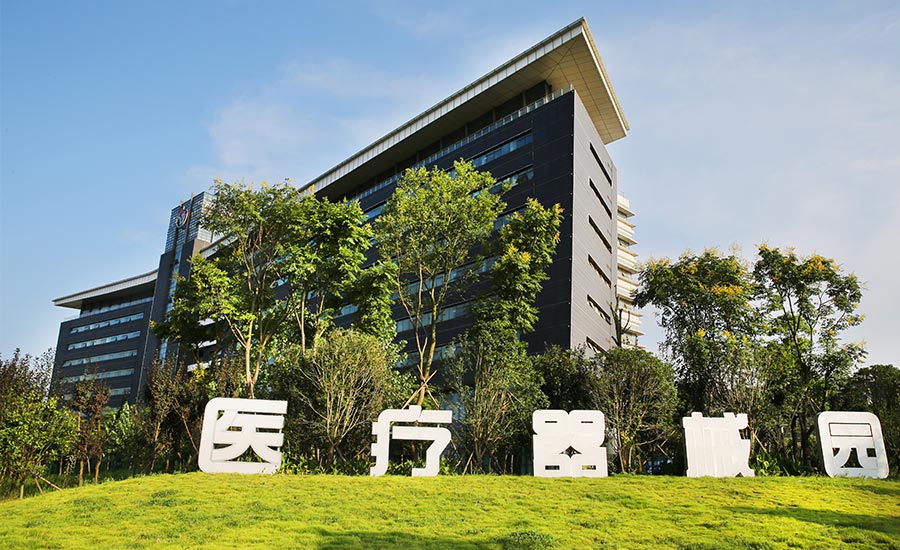 Company Mission
Committed to the development of life science research tools and downstream characteristic reagents, with biotechnology services for healthy life.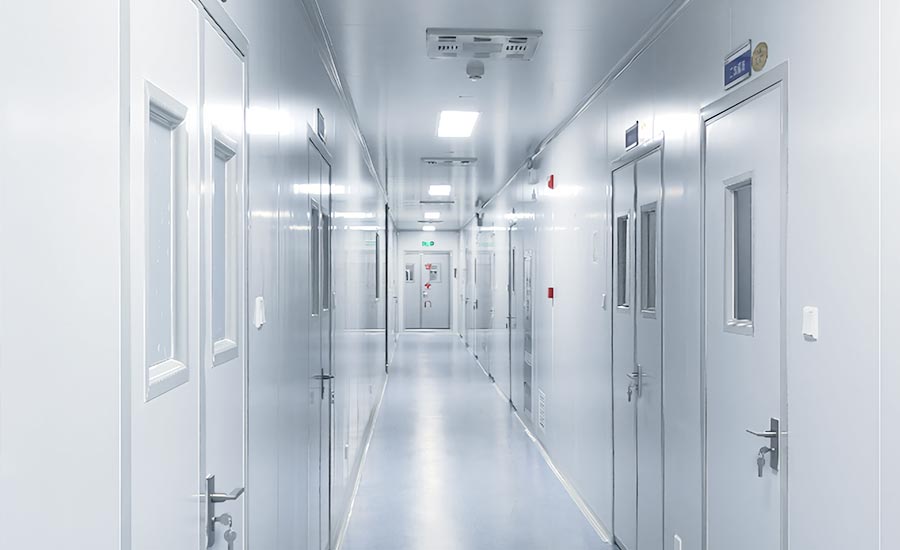 Company Vision
To become the world's leading manufacturer of diagnostic materials.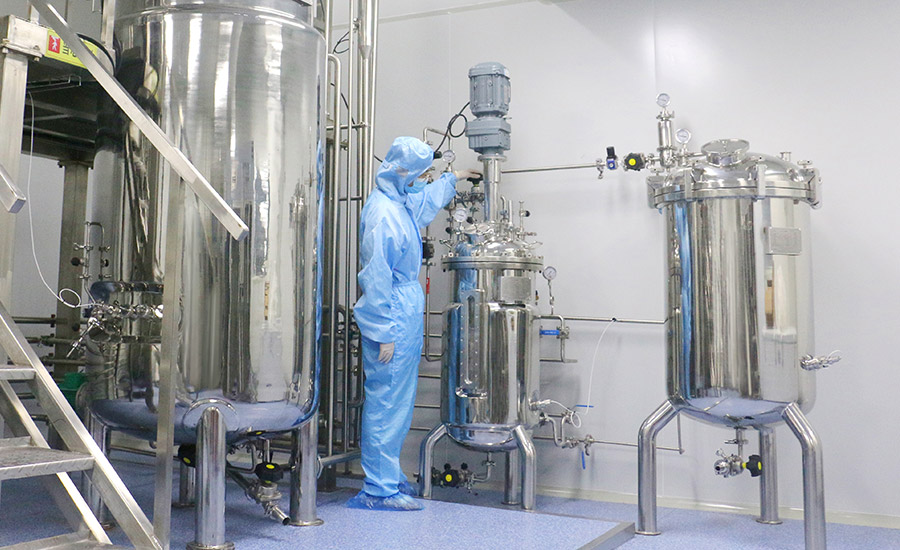 Company Spirit
Innovation, Enterprising, Pragmatic, Professional, Integrity.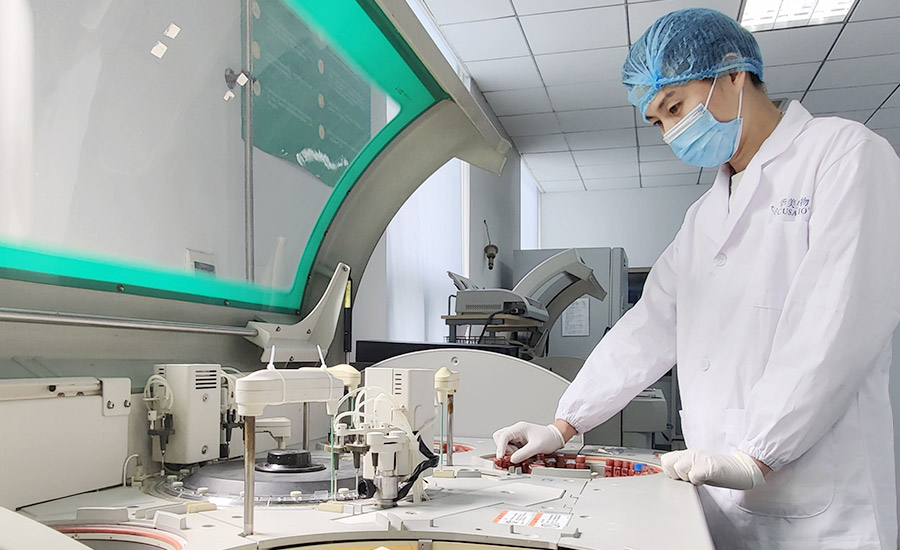 Service Aim
Professional, Sincere, Efficient, Full Support.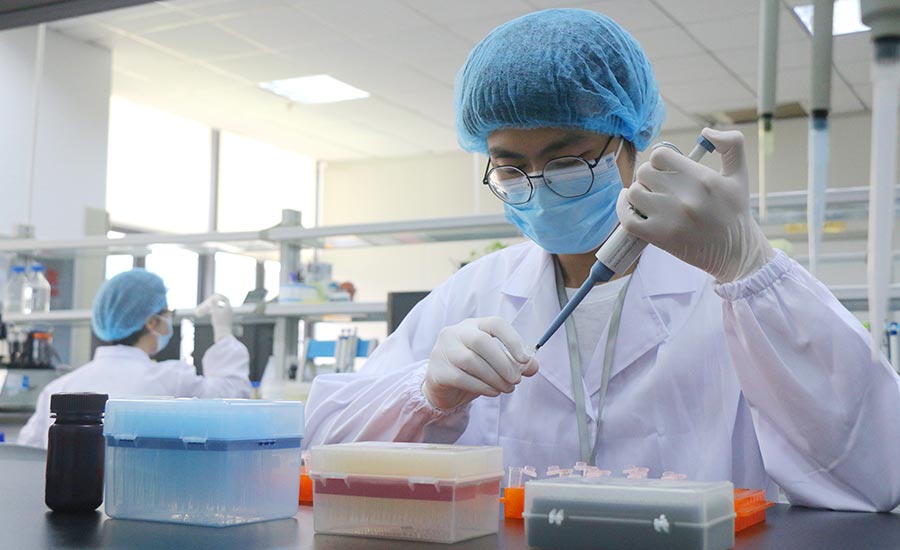 Value
Loyal to the Enterprise, Customer First;
Honest and Trustworthy, Dedication and Cooperation;
Responsible, Dedicated and Courageous;
Continuous Struggle, Growth and Win-Win.
Development History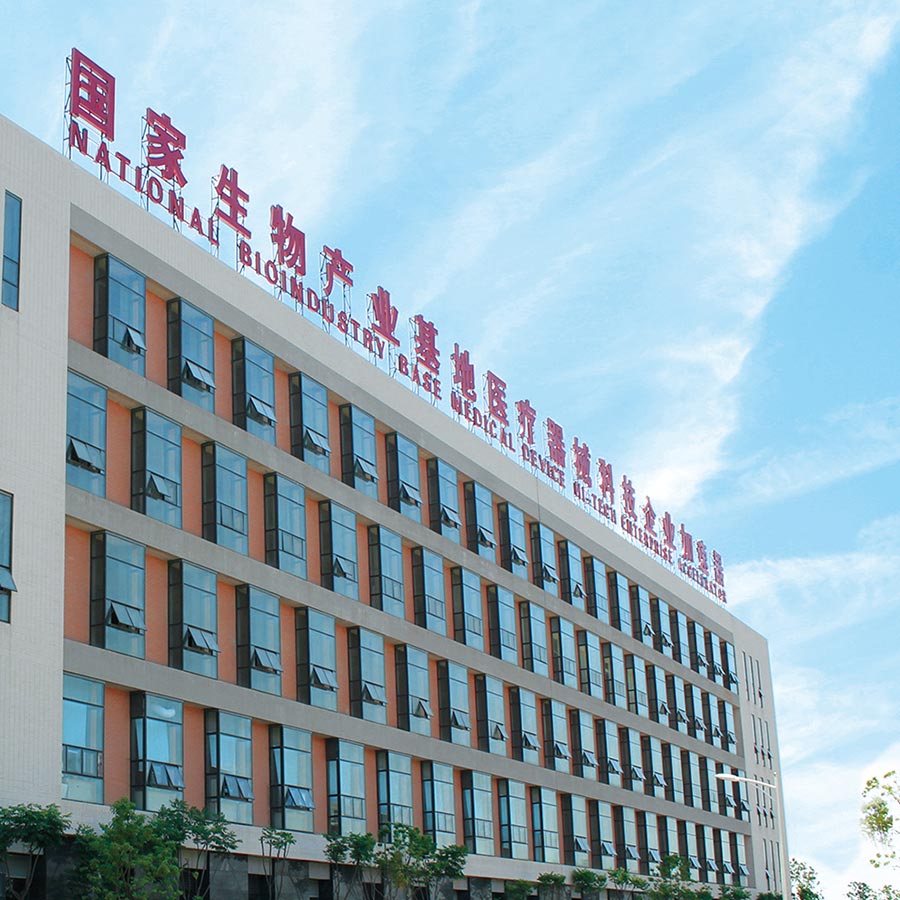 2007

Huamei Biotech Co., LTD. was founded in Wuhan.

2008

The technology platform of recombinant protein and enzyme-linked immunity established.

2009

The technology platforms of monoclonal antibody (hybridoma) and polyclonal antibody established; ISO 9001 certification acquired.

2010

The technology platform of small molecule synthesis and complete antigen modification, latex immunity turbidimetric technology platform and protein basic performance analysis and detection platform established.

2011

The analysis platform of Enzyme engineering technology platform and clinical biochemistry established.

2012

ISO 9001 certification acquired again.

2013

The project management standardization system implemented; Monoclonal antibody production line (hybridoma) Improved.

2014

Improving the recombinant protein production line; Establishing the chemiluminescence immunoassay platform.

2015

CUSABIO · CUSAg Diagnostic Raw Materials Division founded; The colloidal gold analysis platform established.

2016

Postdoctoral innovation practice base approved; the quality function into the TQM era improved.

2017

The immunofluorescence chromatography platform and phage display platform established.

2018

The Nobel Prize workstation established.

2019

A research and development team of molecular diagnostic raw materials for molecular enzyme products established.

2020

P2 laboratory qualification acquired; A single B cell antibody technology platform established.

2020

The lyophilized protein production platform put into use and played a great role in the production of proteinase K products.

2021

1000㎡GMP clean workshop put into use; The Molecular Diagnostics Centre has been relocated and upgraded.

2022

Academician workstation established; ISO 9001 &ISO 13485 dual-system certification preparation period;National-level specialized and special new "little giant" enterprises.

2023

Customs AEO advanced certification; CUSABIO·CUSAg Diagnostic Raw Materials Division changed to Wuhan Huamei Biotech Co.,LTD.◎Industrial Raw Materials Division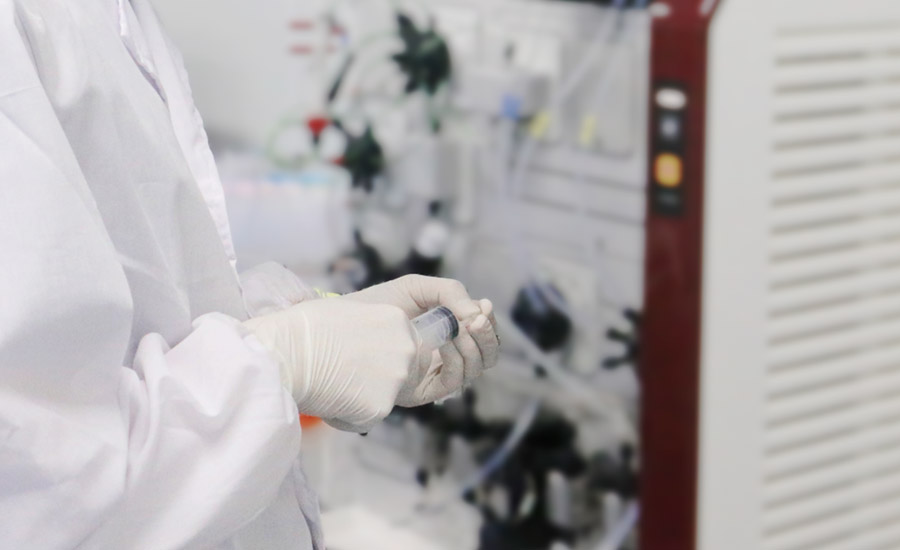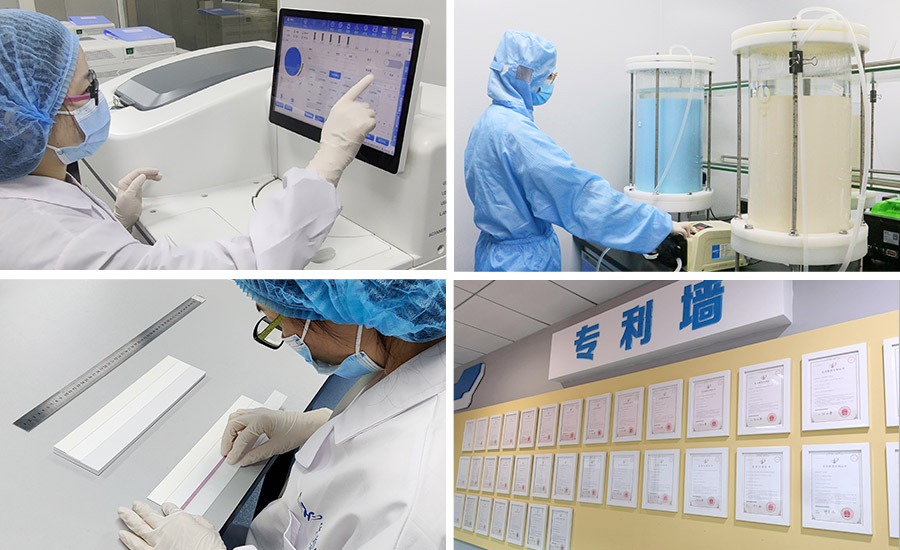 Provide cost-effective, high quality, one-stop diagnostic reagent raw material solutions.
Wuhan Huamei Biotech Co.,LTD.◎Industrial Raw Materials Division has profound technology accumulation and R&D innovation strength. Based on molecular biology, synthetic biology and immunology, we provide industrial customers with key biological raw materials and related services. We have formed a complete system of R&D、 production、 quality、 storage、sales and service.
Five Advantages
• Over the years, the company's R&D investment accounted for more than 12% of the operating income.
• More than 60% of the total number of professional research and development team.
• 100+ core patented technology.
• Accumulated nearly 10 years of experience in project management.
• Perfect design development and product quality management process.
Quality Assurance
Perfect Quality System Management
2009:Obtained ISO 9001:2008 quality management system certification, in strict accordance with the standards to ensure the effective operation of the system (Version A);
2012:Comprehensive upgrade, standardize the research and development, production and testing process of proteins, antibodies, enzymes and other products (Version B);
2016:Comprehensively upgrade and change the version to ISO 9001:2015 (Version C), to ensure the quality of products and services is effectively guaranteed;
2020:With the impact of COVID-19 on the biological industry, in line with the quality policy of "based on laws and regulations, focusing on customers, continuous improvement, to provide customers with better bioactive products and services", in accordance with ISO 9001:2015 and ISO 13485:2016 standard quality management system (Version D) covers and regulates the whole process of bioactive raw material products.
First File
Quality manual (a company's programmatic document that sets out the general philosophy and requirements for standard implementation, defines responsibilities and relationships).
Secondary File
Procedure documents/processes and standards/validation and validation (supporting processes for quality manuals, core documents for company products).
Third File
Operation instruction/quality standard and inspection procedure (each user department executes the specification and basis, which is the support file of the program file).
Fourth File
Technical records/quality records (evidence that processes and operations meet the requirements of the quality management system).
Strictly implement seven analysis processes and six quality inspections, and quality is always implemented in the life cycle of each product.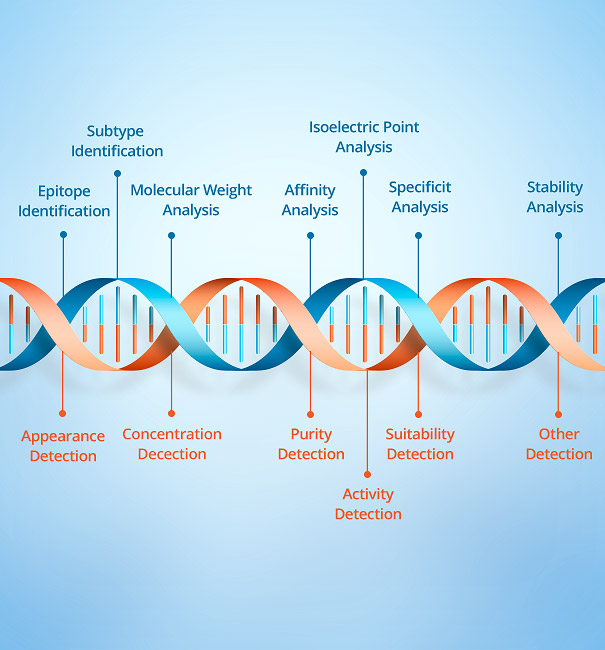 Company Honor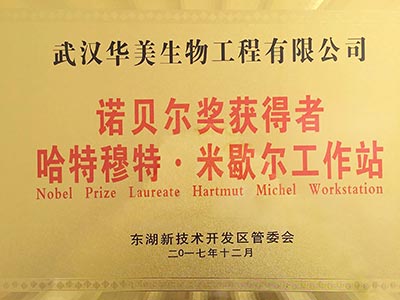 Nobel Prize Workstation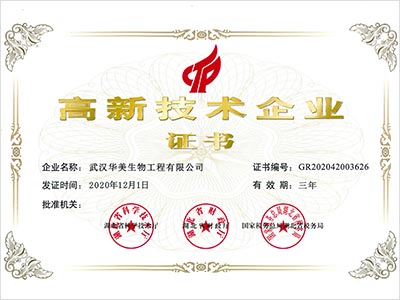 It has been rated as a "high-tech enterprise" for many consecutive years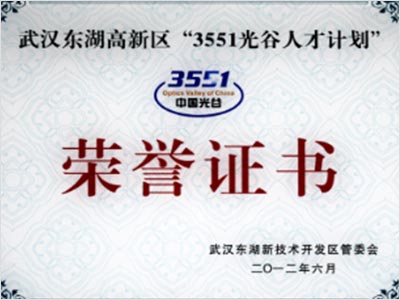 Selected into the "3551 Optics Valley Talent Program" three times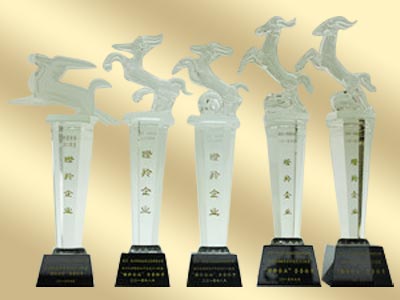 Rated as "Gazelle Enterprise" for many consecutive years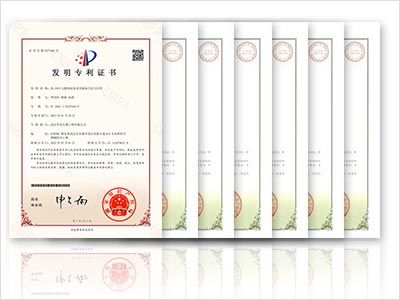 More than 100 core patented technologies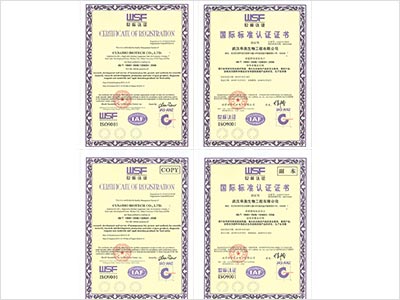 ISO9001 Certificate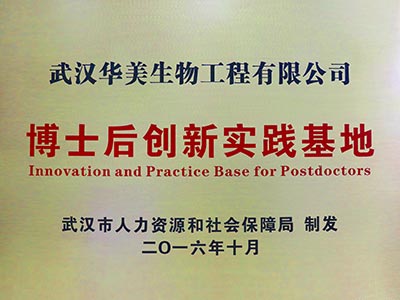 Postdoctoral innovation experiment base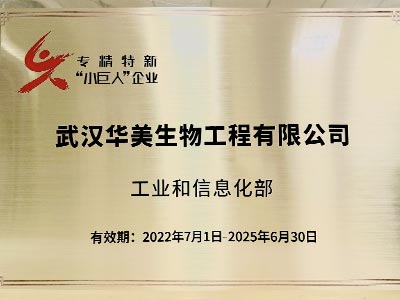 National-level specialized and special new "little giant" enterprises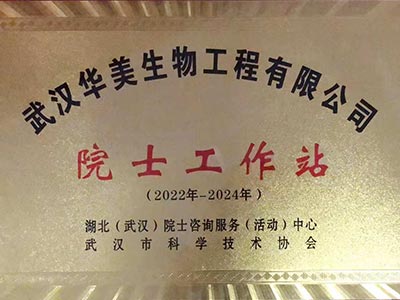 Workstation of academician of Chinese Academy of Engineering
Global Market
Coverage
30+
Service coverage 30+ countries and regions
Get
1000+
Our products have been recognized by 1000+ customers at home and abroad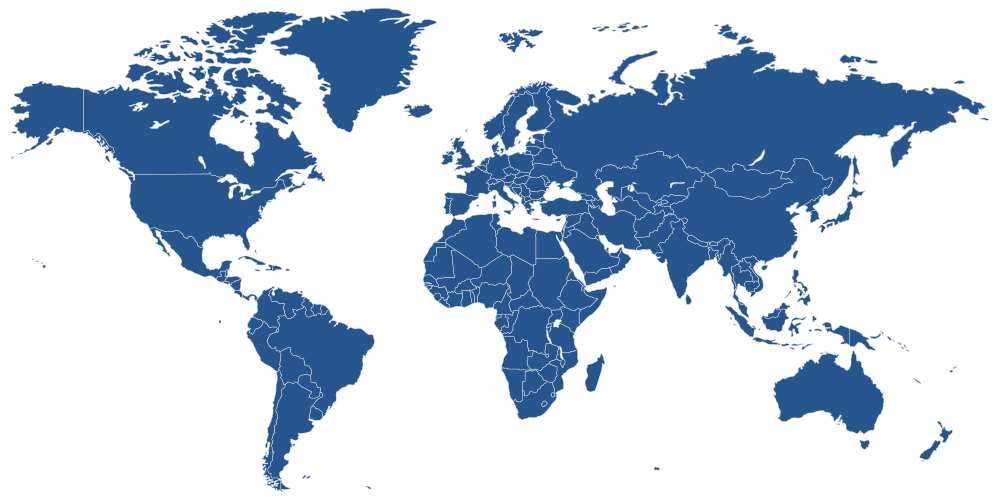 Wu Han